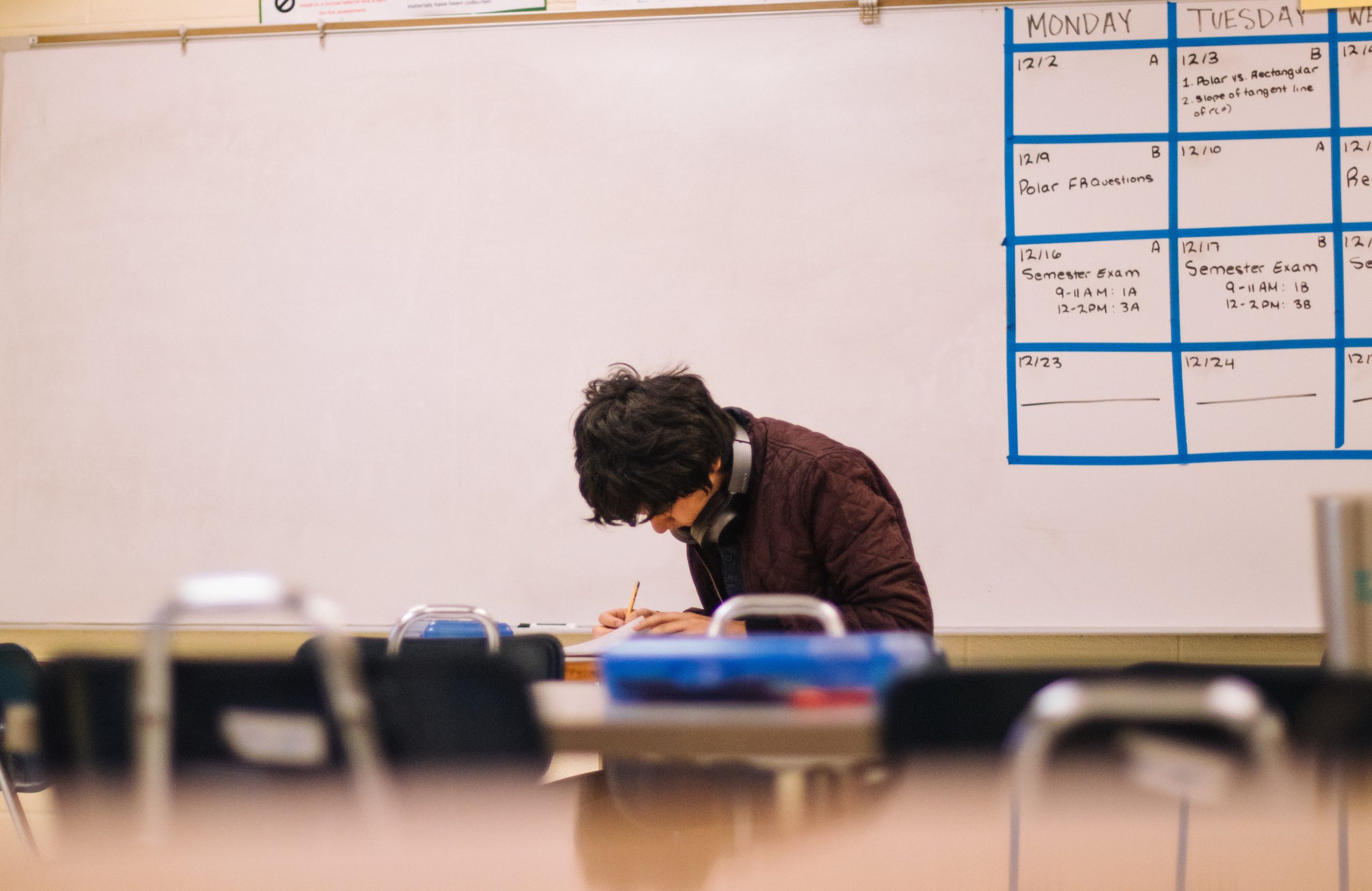 If you are one of those candidates who are preparing for the Microsoft exam MS-100, you know that it's one of the two exams required for the Microsoft 365 Certified: Enterprise Administrator Expert certification. The second exam you need to opt for is MS-101.
What do you know about the Microsoft 365 Enterprise administrators? These are experts that are able to effectively analyze, organize, transfer, implement, and maintain Microsoft 365 services. This means that successful candidates should have competence in managing Microsoft 365 workloads and should have operated on at least one Microsoft 365 solution (Exchange, Teams, SharePoint). 
While there is so much information available from Microsoft and other sources to assist you in your studies, below you can find a comprehensive study guide to walk you through some of the most useful prep materials you can utilize to pass the MS-100 exam with ease. 
Obtain Hands-on Experience
The MS-100 questions cover a wide range of topics, so the exam may appear difficult to pass. It is recommended to start with Microsoft 365 services, which serve as the foundation for exam MS-100. 
Moreover, to pass this evaluation, you must have both theoretical and practical expertise. So, as you study for the exam, you should be able to apply theoretical knowledge to real-world troubleshooting and networking problems. For example, it is common knowledge that Microsoft Azure endpoints may be accessed using Azure AD Connect, but make sure you understand how to integrate them with directory synchronization.
Make Use of Appropriate Study Materials
The Microsoft MS-100 exam preparation implies using the appropriate training material. The most useful resources for this test are the most recent edition of the Microsoft study guide such as Exam Ref MS-100 Microsoft 365 Identity and Services written by Orin Thomas. As well, you can opt for the free learning path designed by this vendor, which will help you cover all the test objectives in a virtual format. If you need expert help, you can enroll in course MS-100T00-A: Microsoft 365 Identity and Services. This five-day training program will help you practice not only theoretical knowledge but also hands-on skills through lab exercises.
Plan to Use Practice Tests
Schedule practice tests far in advance of your exam date. This way you can find the necessary material, plan your time effectively, assess your readiness level, and eliminate unnecessary excitement. What's more, you'll see what topics you need to study more deeply, and what skills you need to pull up.
Refresh Your Knowledge Shortly Before the Exam
Before the exam, stop studying hard and review the material. This can help you refresh your memory and discover anything you may have missed. Moreover, you can devote this time to answering questions. Try to come up with new questions by searching internet forums and other online test platforms. This should be the stage at which you have fully comprehended the Microsoft 365 service principles that will be tested on the MS-100 exam.
Remember to Take A Break
Allow yourself some time off in the final few days before the exam. Try to relax and take things easy. What's more, a good night's sleep is essential the night before the Microsoft MS-100.
Conclusion
It is important to remember that preparation is an indispensable step in taking a certification exam such as the Microsoft MS-100. Don't be lazy to explore the available prep options. Yes, there are many, but you need to find the ones that will fit your learning style and will be most effective for you. Also, don't forget to practice, it's your key to success.
Similar Posts: