When you are lax about cybersecurity, your business and your customers pay the price. In 2019, the FBI estimated that businesses lost a staggering $3.5 billion to cyber-attacks and data breaches. By all estimates, this figure grew exponentially in 2020 and 2021, with cybercrime reaching all-time record highs globally.
Furthermore, much of the cost of cybercrime tends to be borne by small businesses, which do not have the resources to protect against sophisticated cyberattacks. This is why it is important for shoppers to take extra precautions, especially when shopping with smaller online companies. With that in mind, here are the essential small business cybersecurity hacks that will help you keep safe in 2022 and beyond. 
Learn best practices
When it comes to personal cybersecurity, knowledge is power. One of the most impactful things that you can do to protect yourself against cyber threats is to stay clued up on the essentials of cyber safety. This means backing up your data, switching on your updates, and changing passwords on a regular basis. It means keeping informed about what companies will typically ask from you so that you can identify scam emails from actors pretending to be from your company. Above all, it means being proactive and making sure that everyone is kept in the loop when it comes to cybersecurity best practices. 
Use safer infrastructure
Keeping safe when shopping online often requires adapting your shopping habits with security in mind. This means, first and foremost, checking that the sites you use are secure. As a bare minimum, all sites you shop with should be secured with SSL encryption and firewall protection. However, this is not enough in itself. You also need to take steps to ensure that your own customer journey is secure at every step. The most impactful way to do this is by beefing up your login infrastructure. This will remove any opportunities for cybercriminals to gain access to your details. One easy way to do this is to go completely passwordless, using a third-party authentication service that will greatly reduce the chances of a successful hack attempt. By simply removing the windows of opportunity that hackers usually use when targeting customers, you can keep all of yourself secure.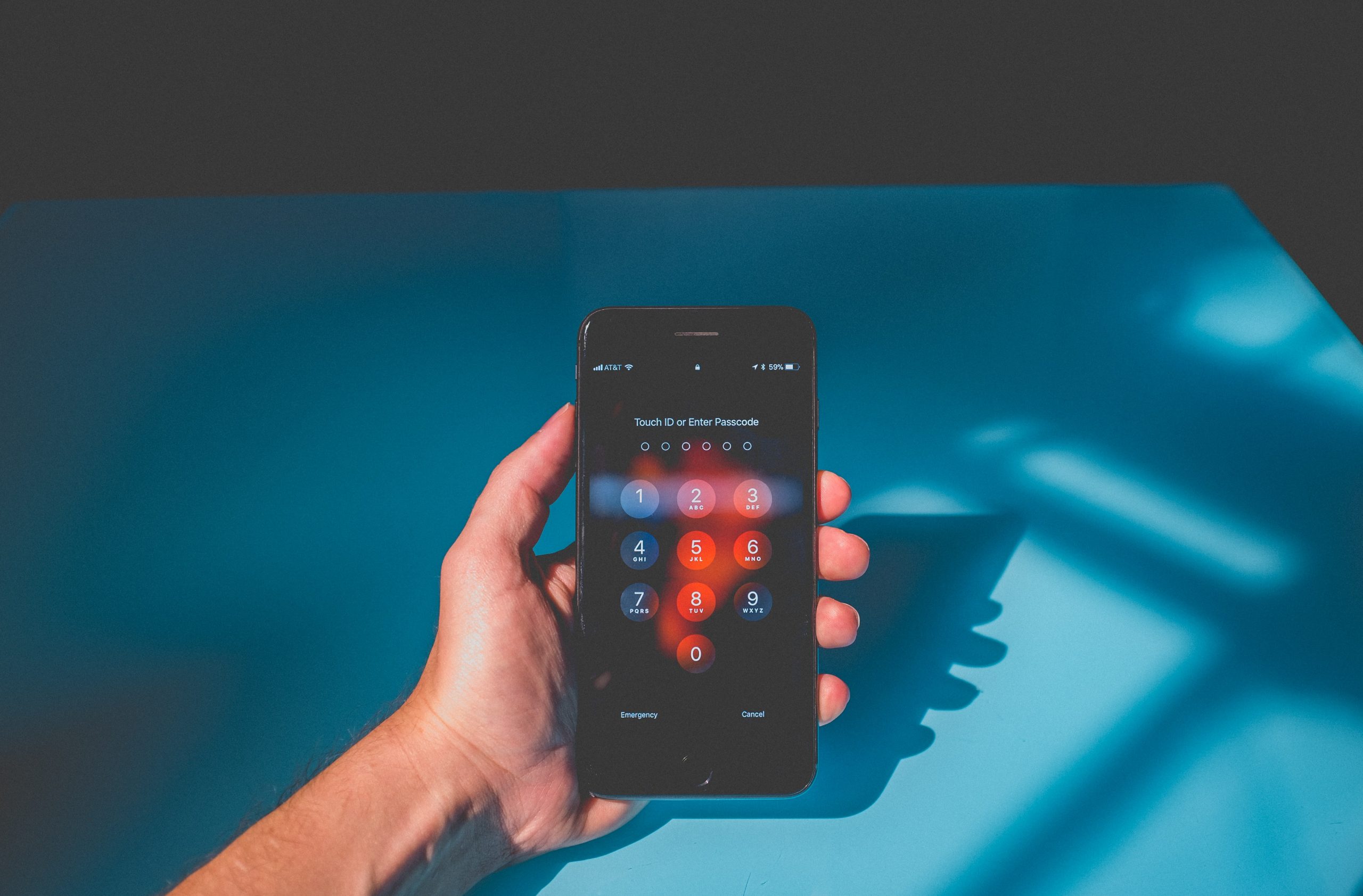 Beef up your lines of defense 
Security does not only apply to the websites you visit. You should also be beefing up your own internal IT system to prevent hackers from getting the upper hand. You can find a wealth of affordable security software that will secure your network and your systems from the majority of attacks. You can even use native features in Windows and Mac to encrypt all of your files and keep your most sensitive information out of the hands of attackers. Make sure to use monitoring tools to keep an eye on any potential data breaches and learn where the vulnerabilities in your IT system actually lie. This will keep your essential IT infrastructure safe and secure. 
By following these steps, you can stop cyber attackers from targeting you today. You don't need to spend millions of dollars on IT support staff – all you need is the essential cybersecurity know-how to protect your customers.
Similar Posts: