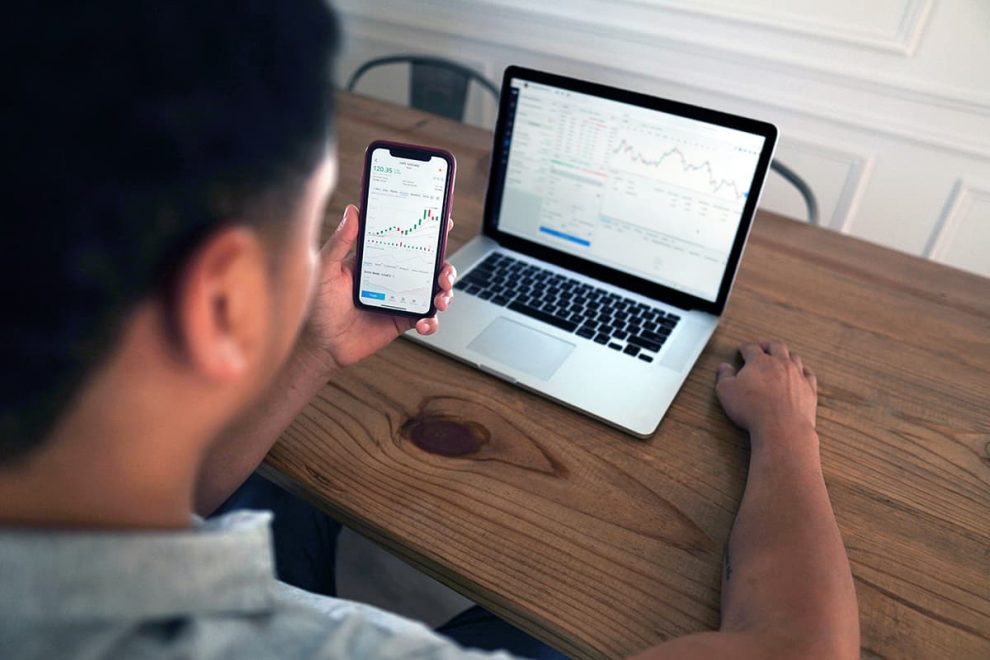 With the rise of remote working, which CNBC estimate will encompass 25% of the US labor force by the end of 2021, managed IT systems have become ever-more important. In-house IT is sometimes not fit for purpose against the myriad of cyber threats and capacity questions asked by an entirely online work force, and so third parties have stepped in to bridge the gap. Increasingly, these systems are using an open-source basis to provide top-end solutions. The use of open-source tech in business applications has never been more compelling, and that starts with the ever-increasing reliance on the cloud.
The Importance Of The Cloud
The cloud is, more and more often, the preferred medium for managed IT services. Hosting magazine HostingTribunal note that 83% of enterprise workloads are either stored on the cloud or, with increasing frequency, computed in the cloud, representing a $600bn digital economy. These figures are somewhat unprecedented, with businesses choosing to move data and computational power to the cloud at a far greater pace than even initial digital technology adoption. Whichever way the issued is looked at, the importance of the cloud, and its relevance as the number one digital medium, is not in question.
Why? The nature of the cloud enables providers to give top quality support to businesses in a flexible and agile manner that benefits the everyday running of the business. Moving to open-source models helps this goal to a greater extent by utilizing a software environment that synergizes well with the benefits the cloud offers. As outlined by Forbes, open-source models are enabling IT firms to get ahead of emerging threats and stay ahead of innovation trends in the provision of their services. Where businesses need to have changes on the fly that match their business needs and priorities, having the flexibility of open-source software, which can be amended quickly – or replaced entirely with a different package – is of huge benefit for the business. With regards to cyber security, this is especially important.
Cyber Security And Flexibility
According to Computer Weekly, open-source software is already giving food for thought to large tech firms. Cited as the new frontier in cyber security, the ability of open source programming to quickly get ahead of new threats with absolute assurance is being highlighted as a crucial factor in the fight against cybercrime. For managed systems, that means a better level of service and a quicker response to active threats. Moving to open-source platforms will enable that, as opposed to the slowness in patching often associated with proprietary systems. For businesses looking to target and hire a new service provider for their systems, the benefits can be even more pronounced. While cybercrime is often thought of as a high-level form of crime, targeting 'big' players in business, statistics reported by the federal SBA indicate that most cybercrime targets small wins through smaller sized enterprise.
Disruption of any time can be a killer for small business, and not just due to revenue. Many smaller businesses rely on a loyal consumer base and are in an ultra-competitive field. What open-source software also enables is a better service level to react to changes in demand. Flexibility and an agile approach to client management is important in the modern business world – there has seldom been a more competitive period of digital business in history. Providing better service means better growth potential for the client business.
Better Service Levels
The quick turnaround on new patches and iterations of open-source software means that businesses can be confident of staying ahead of new disruptive forces and providing key systems to the businesses in question. Remote working is problematic, and while general productivity is up, there is a question of morale, connectivity and time management. Open-source tech allows for quick improvements, on the fly, from managed services providers. They can provide a bespoke service to businesses that cater exactly for their needs and aren't constrained by the impact of slow-moving software.
Solutions Review highlight several key industry examples of this that have been of huge assistance to small business. A key open-source platform that has seen use in the business world is Red Hat Linux, which has provided a flexible way in which businesses can operate. Through high level security assurance built into the Red Hat platform, and the huge popularity of Red Hat which enables new software and rapid maintenance for existing programs.
Assisting Innovation
This flexible approach to digital systems management brings with it the opportunity for innovation. The best service providers don't just look to give a service and stop there – they look to find opportunities in the market and help their business to consult on where they can improve. Open-Source applications are inherently transformative in their nature, and the opportunity they provide to developers to improve and change their way of working is something that digital business can look to incorporate.
This has become more relevant than ever in recent years. Digital business relies on finding openings in the market. The economy is so competitive, and so saturated, that only businesses that look to revitalize and refresh their business plans can be rewarded. Systems management that provides an insight into how modern digital services are moving and the platforms upon which they are based gives an extra boon to the client itself – through market research and the potential for insider knowledge on where tech is moving next.
Open-source systems are, therefore, the best way for businesses to be assured that their service providers are giving their most flexible and innovative level of service. They fight cyber threats, have an excellent service level, and match the need of modern business to be able to adapt quickly. Using popular existing platforms, like Linux based systems, means that you can get started quickly and without any interruption to current service levels. For modern digital-based business, and all of the issues it faces from modern cyber threats, that's an invaluable benefit.
Similar Posts: